Your Discharge
When your doctor decides you are ready to leave the hospital, we will write a discharge order. You may want to make arrangements with a family member or friend to help you when it's time to go home. When you are ready to leave, a hospital staff member will escort you to the front entrance and help you into the car. Some important things to remember are:
Personal Belongings
Collect all of your belongings and double-check closets and drawers. If you have any valuables stored in the Switchboard/Admissions office for safekeeping, call the operator for assistance.
Discharge Instructions
Your doctor and your nurse will give you instructions about post-hospital care. If you have questions about your medication, diet, activities or other matters, please be sure to ask at this time.
After You Are Discharged
There are occasions when patients need additional treatment or care after they are discharged from the hospital. To meet the special needs of these patients, Great Plains Regional Medical Center offers some specific options.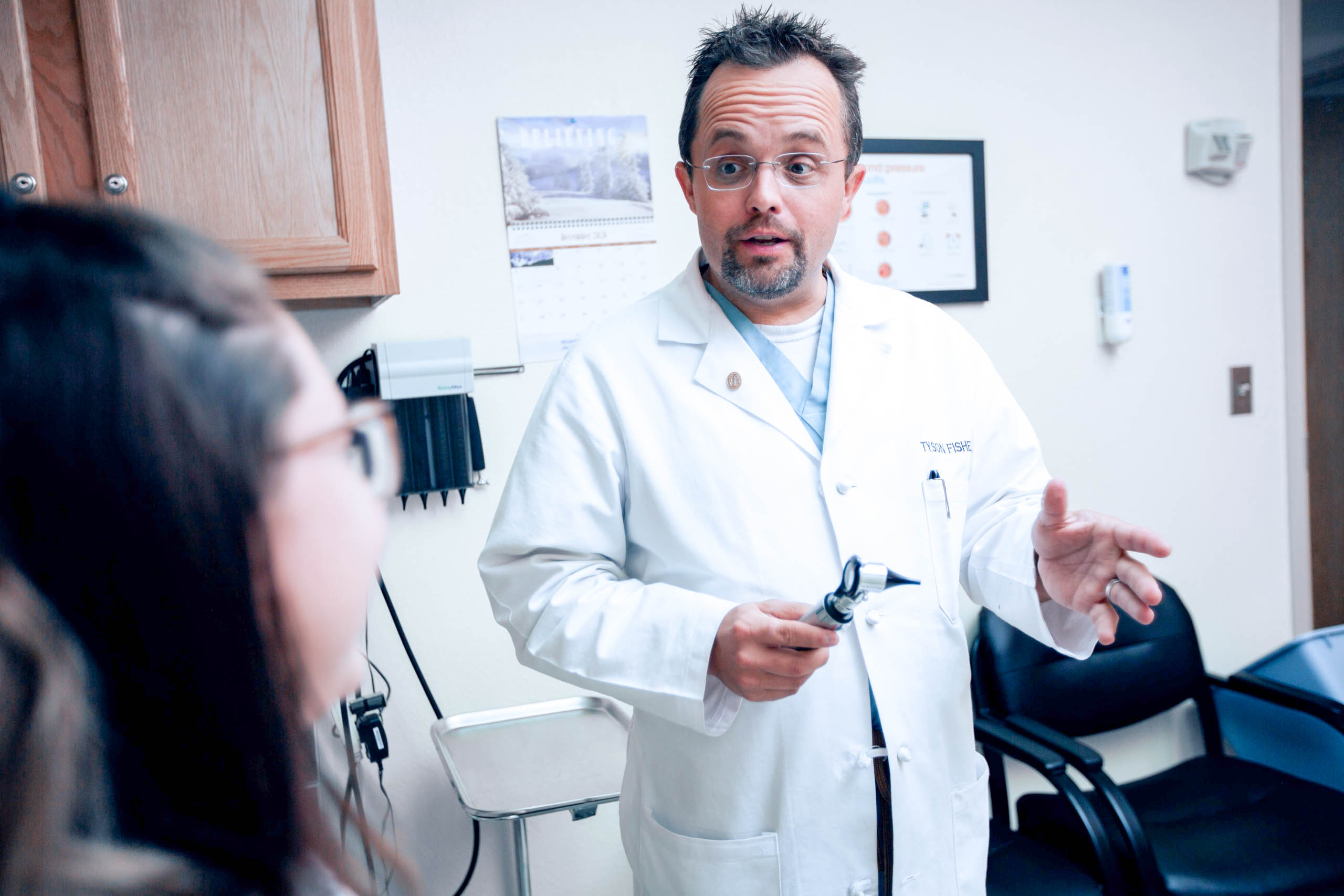 24-Hour Emergency Unit
GPRMC's Emergency Department is staffed 24/7 by emergency medicine trained physicians and a staff of seasoned emergency/trauma nurses. Great Plains Regional Medical Center is designated as a paramedic-receiving facility where each patient who arrives is immediately met and triaged by an ER physician. We place the highest priority on our patients and want to exceed your expectations.