Safety is a Top Priority
We realize that you may feel worried or overwhelmed about your visit to Great Plains Regional Medical Center. However, visitors can rest assured that our doctors, nurses, therapists and healthcare professionals will do everything they can to offer a safe and comfortable experience for you and your family.
Smoking
Great Plains Regional Medical center is a tobacco and smoke-free campus and the use of these products is strictly prohibited while in the facility and for a distance of 25 feet from the hospital.
Fire Drills
For your protection, the hospital conducts fire and disaster drills regularly. If a drill occurs while you are here, please remain in your room and do not become alarmed. The hospital is a fire-resistant building and the staff is trained in fire protection.
Oxygen
Special regulations are in effect when patients are receiving oxygen. Absolutely no smoking is permitted in any room where oxygen is in use or on standby.
Wheelchairs
Wheelchairs are available on all nursing units, but getting in and out of them without assistance may be hazardous. Please ask for help from a member of the hospital staff.
Medications
All medications you take while you are in the hospital are prescribed by your doctor, dispensed by the hospital pharmacy and administered by a nurse. The use of the patient's own medication is not allowed unless the pharmacy is unable to supply that medication or if ordered by your doctor. Patients are not permitted to administer their own drugs or keep personal medications at their bedsides unless instructed by your doctor and monitored by the nursing staff.
Valuable or Lost Items
Patients are asked not to bring items of value to the hospital. If you do bring a valuable item, it should be deposited for safekeeping at the Switchboard/Admissions Office. You will be given a written receipt for all items, which must be presented when you withdraw them. The hospital does not accept responsibility for valuable items unless they are deposited at the Switchboard/Admissions Office. If you lose something, please notify your nurse right away, and we will make every effort to help you find it.
Helpful Links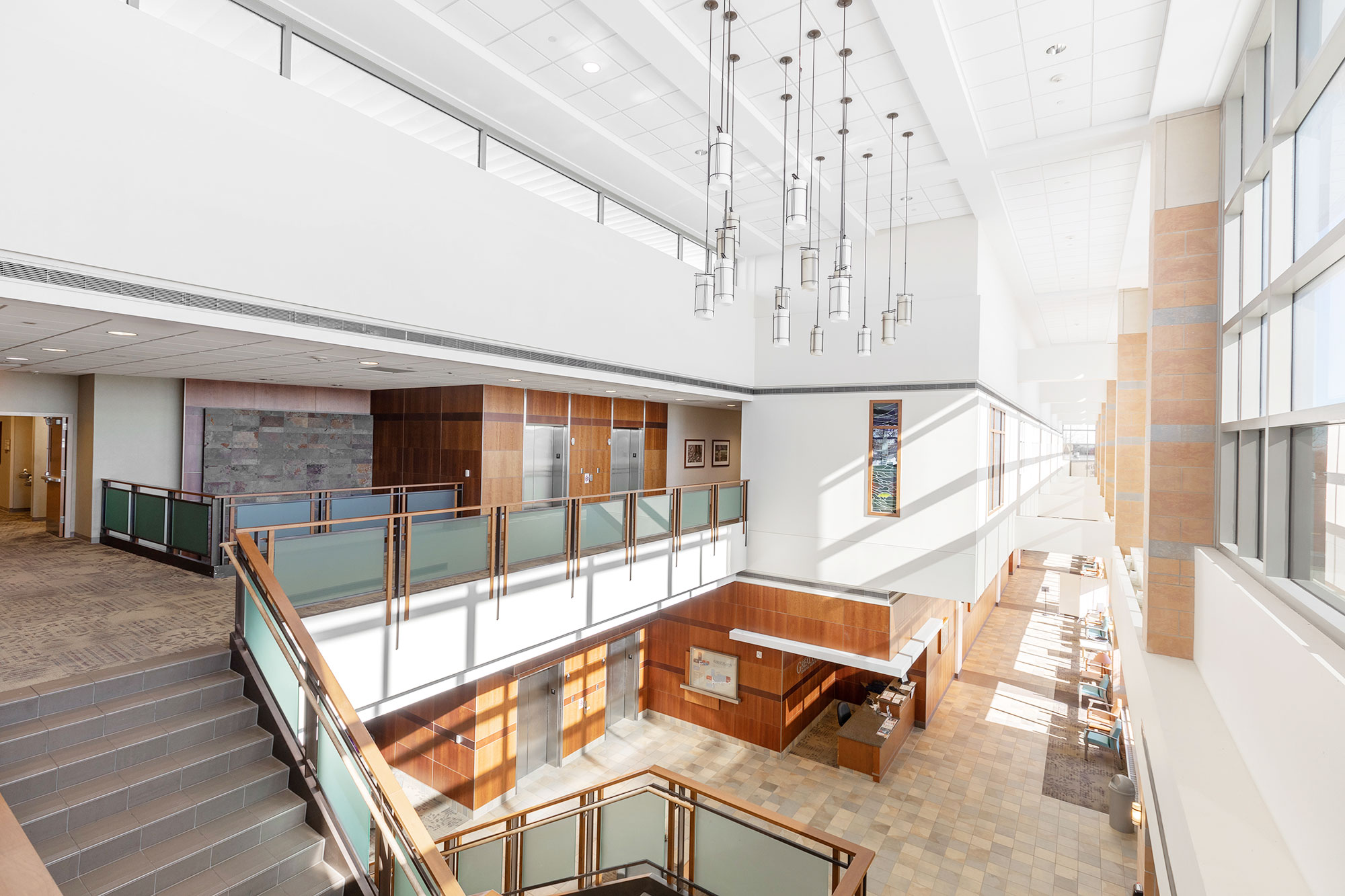 24-Hour Emergency Unit
GPRMC's Emergency Department is staffed 24/7 by emergency medicine trained physicians and a staff of seasoned emergency/trauma nurses. Great Plains Regional Medical Center is designated as a paramedic-receiving facility where each patient who arrives is immediately met and triaged by an ER physician. We place the highest priority on our patients and want to exceed your expectations.