In-Home Professional Care Services
Great Plains Home Care is dedicated to providing the highest quality of in-home professional healthcare services. Our teams offer a wide range of health care and services in the comfort of the patient's home. Your physician directs all of the services along with specialized therapy, including the following:
Skilled Nursing
Home Health Aides
Physical Therapy
Occupational Therapy
IV Therapy
Contact Great Plains Home Care today for more information!
Office Number:
(580) 225-5656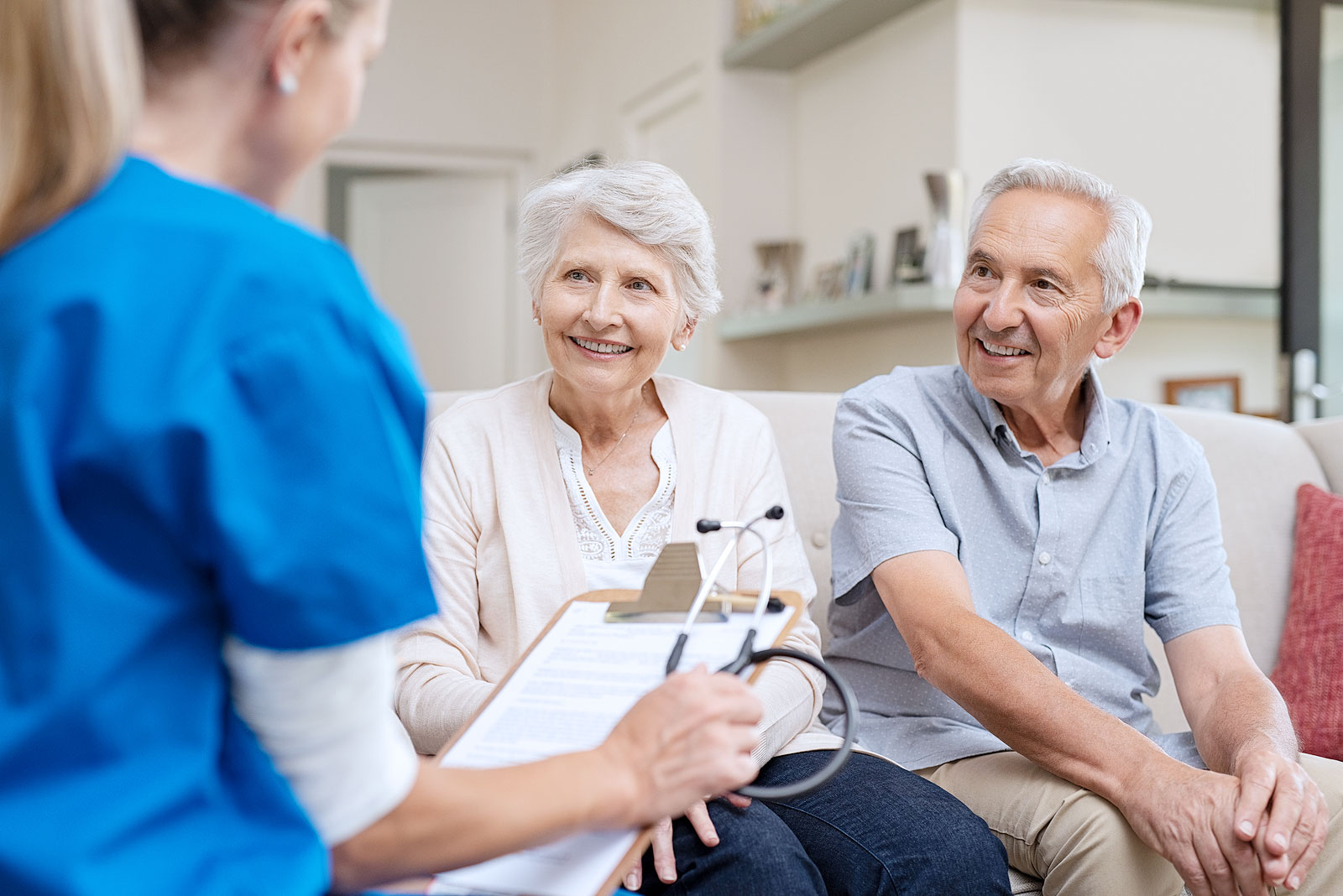 24-Hour Emergency Unit
GPRMC's Emergency Department is staffed 24/7 by emergency medicine trained physicians and a staff of seasoned emergency/trauma nurses. Great Plains Regional Medical Center is designated as a paramedic-receiving facility where each patient who arrives is immediately met and triaged by an ER physician. We place the highest priority on our patients and want to exceed your expectations.